We are a mixed Chinese and French couple that is living China. We know plenty of factories and we find the best products for you!
Since 2018, My wife Adi and myself Fab, have registered a company in Hong Kong. Since then, we are purchasing and testing the best full-silver products that we can see. 
After looking at alternatives
Our journey began in 2018
Since our first open day as a company, we did move in a lot of place in China to find the best factories with the best qualities of silver and so the best items to propose to you.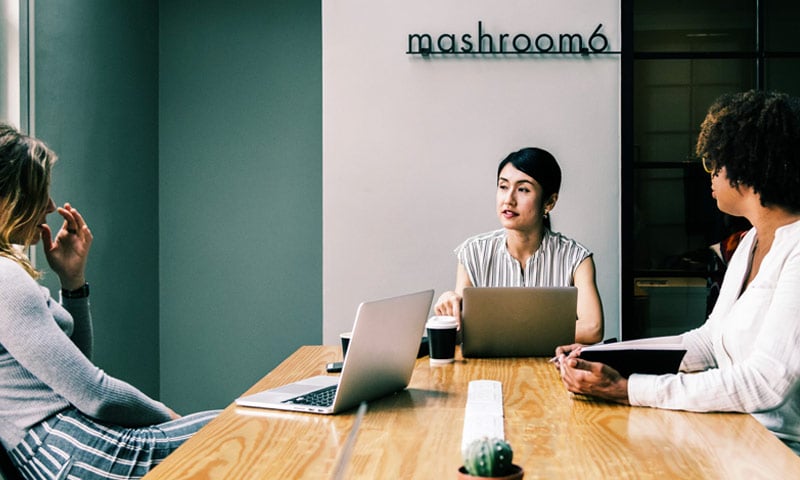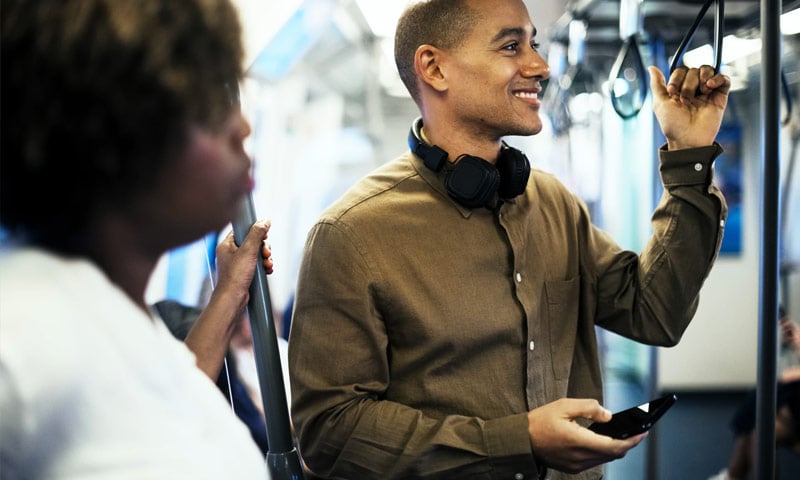 A TEAM THAT KNOWS WHAT IT'S DOING!
When we decided to get married, we didn't just married two cultures. We did lot of more: we combined skills to make a nice business that will last for years. 
We're here for you! if you have any question, feel free ton contact us via the contact form or by the chat on the right side of the store. You also can e-mail us at: contactfullsilver@gmail.com
We answer to you 24/7 and we will try our best to guide you and advise you. 
Find for you the best articles and product
We go through the whole country to meet new factories and new craftsmen in the sight to get the best products with the cheapest price. 
In our shop Full-Silver.com
you will find everything about silver and silvery. 
The less quality is sterling silver 925 and will never get under this one. 
You will never find some plated silver in our boutique.